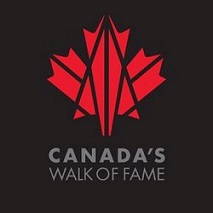 A campaign is now underway, for voters to choose Newfoundland Music Legend, The Late Great Harry Hibbs.
Harry was a music icon from Newfoundland and Canada. Harry passed away 30 years ago on December 21, 1989 at age 47.
During his career he released 26 albums, seven went Gold. The Harry Hibbs Show was televised for 7 years, 1969-1976.
In the sixties the was the major star at The famous Caribou Club in Toronto and even at one time he had a club of his own.
The campaign is still underway on facebook, requesting fans to vote for Harry on the Walk of Fame website.
To vote go to the above posted website and comment why Harry should receive a Star on the sidewalk in Toronto, Ontario.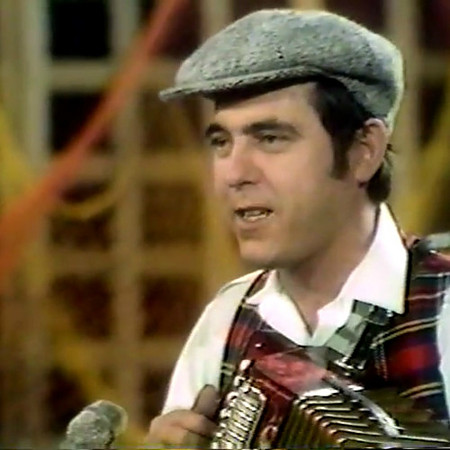 VERY VERY IMPORTANT !!! I just got off the phone with the Walk of Fame personnel with clarification. Here is how this works.. Harry's name is submitted for consideration only... There is no voting but they ask to nominate him just once per person. These nominations are critical for the committee to notice him and look into the validity of the nomination. Therefore it is very important that each and everyone and possibly their families to go to the site and nominate him. The lady I spoke with said there receive 100's of nominations each year. The question is not whether Harry qualifies, its a question of getting their attention. For this reason, they need to see a swell of nominations to bring the nominee to the forefront to be considered. FINAL WORD… SHARE, SHARE, SHARE and ask your friends and family members to do a nomination. This is the best way to get their attention www.canadaswalkoffame.com/
RE: Marty Hibbs