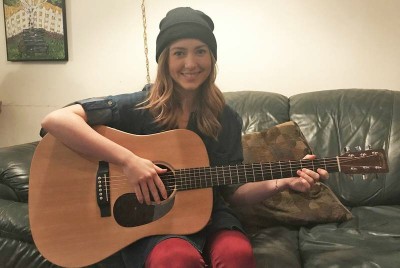 Alica Toner was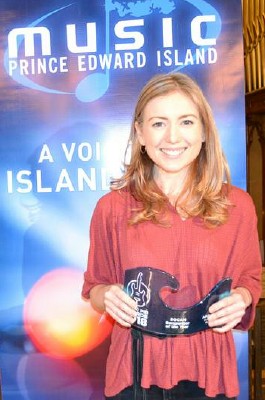 born in Frederction and moved to PEI 4 years ago via Toronto. In Toronto, she earned a degree in music theatre at Sheridan College. She is an acclaimed singer, fiddler, actor and musician. In PEI she signed on with the Charlottetown Festival with shows, Anne of Green Gables-The Musical-Evangeline-Million Dollar Quartet-Ring of Fire and Spoon River as well as the Mirvish Productions of Once in Toronto .
Alica released her first album entitled, I learned The Hard Way in 2017. She brought attention to MusicPEI 2018, and was nominated in 5 Categories for the 2018 awards: Female Solo-New Artist-Roots Contemporary Recording-Socan Songwriter-Video (I Learned The Hard Way).
At MusicPEI 2018 Socan Songwriters Night on Jan 25 in Charlottetown, Alica won Socan Songwriter of the Year for her song, Back To Fine, from her debut album, I Learned The Hard Way.
Her inspiration in writing are Bonnie Raitt, Luanda Williams, and Brandi Carlile. Her music is Roots Contemporary with as little bit of country and a little bit of rock. She was classically trained on violin and she plays guitar.
For more information regarding Alica and her music, refer to Facebook above.