The Late Harry Hibbs Needs A Star on Walk of Fame
A Canadian Music Legend Who Passed Away 30 Years Ago
By John Gavin, Tuesday, January 7, 2020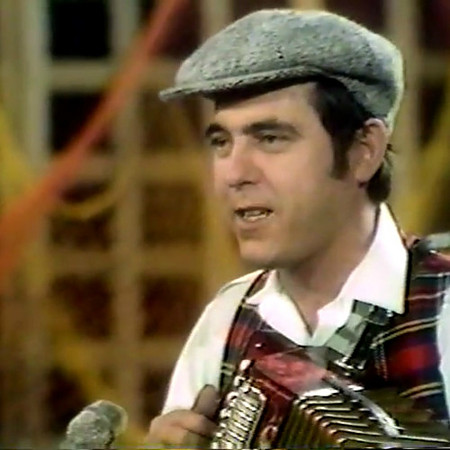 Harry Hibbs, Newfoundland's favourite music friend died in Toronto 30 years ago (1989) and will be honored in July 2020 in Bell Island, home of his birth during Come Home Year.
The Bell Island Number 2 Mine Museum will include a Harry Hibbs Exhibit part of a permanent display.
At the moment The Tucker family, nephews of Harry have undertaking a drive to appeal to all Harry's followers throughout the years to vote for a Harry Hibbs Star on Canada's Walk of fame.
To vote and comment, go to face book and insert (Harry Hibbs Needs a Star on Canada's Hall of Fame)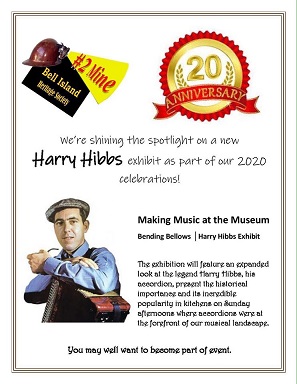 www.AtlanticSeabreeze.com