Our deepest condolences to the family of MATILDA
MURDOCK who passed away on February 2/19 at age 99.
Matilda just celebrated her birthday on Jan 30/19.
She was a legend fiddler from New Brunswick
and received the ECMA 2002 Stompin' Tom Music Award
for Lifetime Achievement.
<<<<<<<<<<<<<<<<<<<<<<<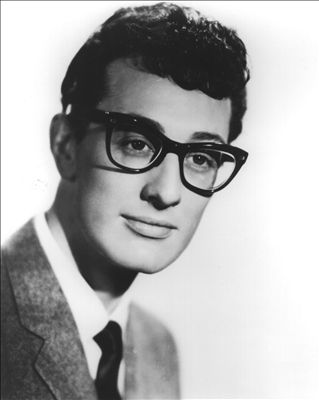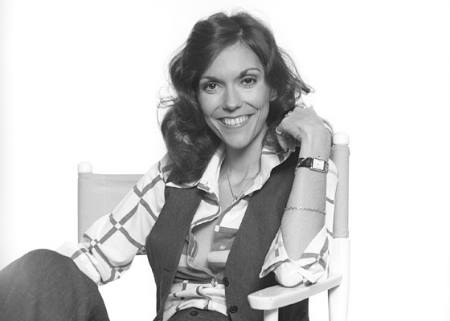 Remembering Legendary Music Idol BUDDY HOLLY who passed away on Feb 3 1969 (60 years ago) at age 22 in a terrible plane crash with The Big Bopper and Ricky Valens
Remembering Karen Carpenter who passed away on Feb 4, 1983 (36 years ago) at age 33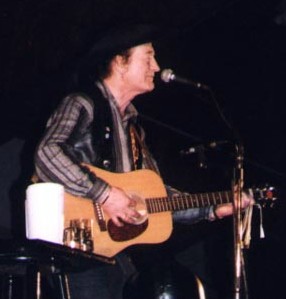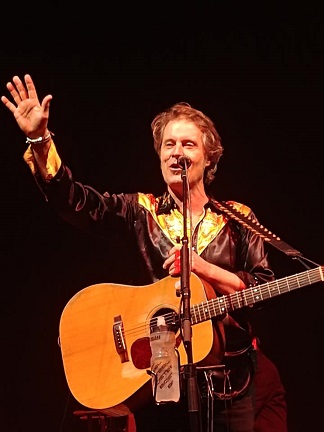 Today February 9, 2019 would of been Stompin' Tom's Birthday who would of been 83. He passed away on March 6/13 at age 77
Jim Cuddy of Blue Rodeo performing in Summerside, PEI Feb 8/19 (photo by Jeff Kearns)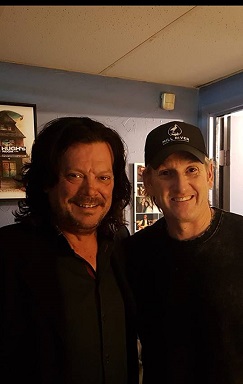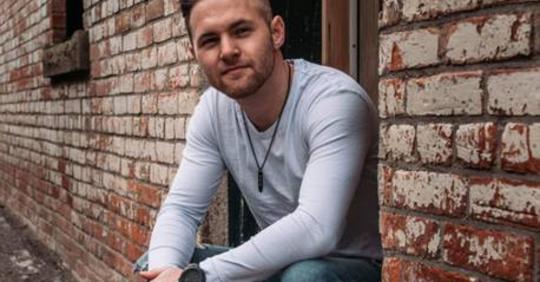 Paul Langlois (of Tragically Hip) and Chad Matthews (Stompin' Tom Impersonator from PEI) performed at Hugh's Room Toronto, Feb 7/19 with John McDermott
Ben Chase, country music singer/songwriter from PEI/Calgary is touring Canada with his new single, ALL OVER IT. He is originally from the Palmer's Road/Tignish area of PEI. His first single. ALL OVER IT, shot to No 1 on the Canadian Country iTunes Charts on the day it was released. Jan 4/19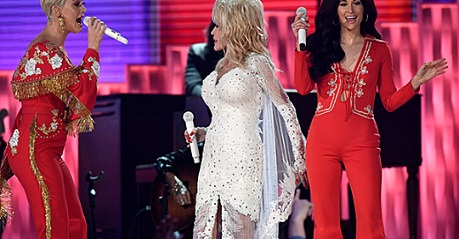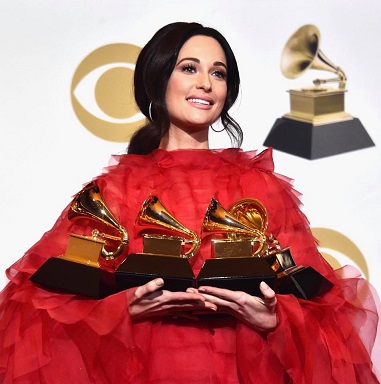 Dolly Parton honoured at The Grammys 2019 on February 10
Kacey Musgraves, country music artist from USA wins 4 grammys on Feb 10/19. She won best country solo, best country song, best country album and best mainstream album.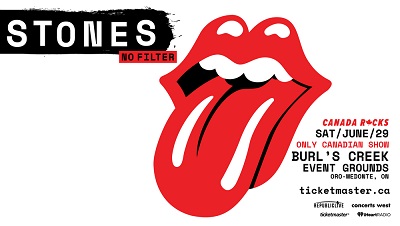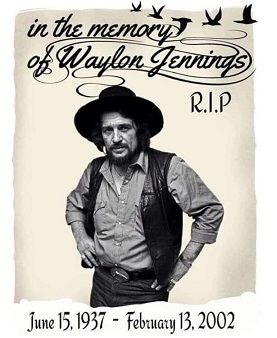 Canada Rocks with THE ROLLING STONES at Burl's Creek Event Grounds-Oro-Medonte, Ontario on Saturday June 29, 2019 at 2 pm. The tour is called NO FILTER TOUR and the only booked Venue in Canada. The Band is: MIKE JAGGER-KEITH RICHARDS-CHARLIE WATTS-RONNIE WOOD
Remembering Country Music Super Star WAYLON JENNINGS who passed away on February 13, 2002 at age 64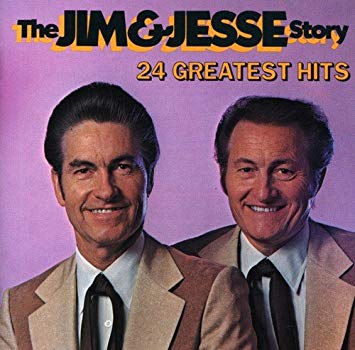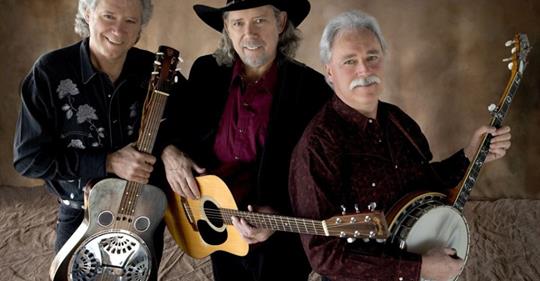 Remembering Jim McReynalds (on left) of the famous Bluegrass Group(Jim & Jesse)on his birthday February 13 2019 who passed away on December 31, 2002 at age 75. He died of cancer. His brother Jesse still performs with the his own band
The Good Brothers, Canadian Music Legends, will receive THE IMPACT AWARD at the Ontario Country Music Awards on June 16, 2019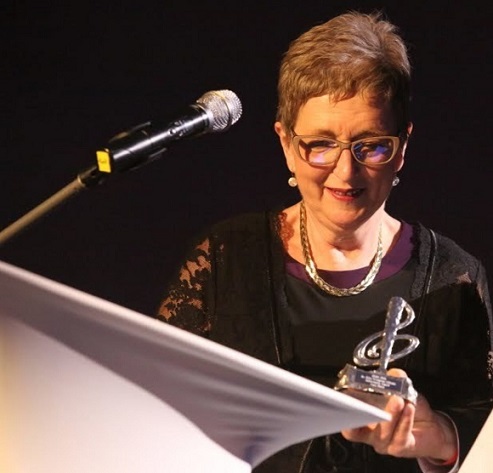 Remembering LYNN HORN, who passed away on February 13, 2019. Lynn was a passionate contributor to ECMA.She was a dedicated publicist, promoter and Artist Manager to many including, Ron Hynes, Susan Crow, Steve Bowers, Duane Andrews and Charlie A'Court. She made an incredible mark on the East Coast Music Industry. She passed away with cancer after suffering with the disease for the past 2 years.