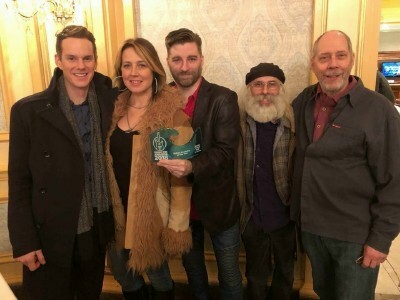 The CBC Searchlight competition has been narrowed down to 100 finalists, including two from PEI: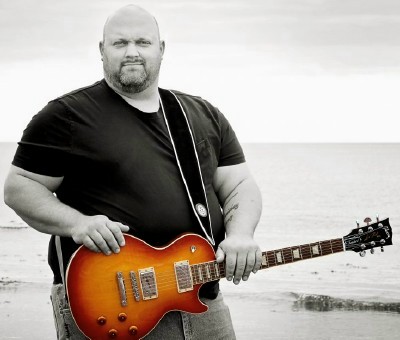 AMANDA JACKSON BAND from Charlottetown
DANNY DROUIN from Alberton
More than 2,000 musicians from every Province and territory entered the CBC Searchlight Contest.
The Amanda Jackson Band includes Amanda Jackson, vocals, Dale McKie , guitar and harmonica, Todd MacLean, guitar, piano, sax, Jon Rehder, bass, Reggie Ballagh, percussion. Their song entered was, Dance Into The Light
Danny Drouin performs in the band called Renegade and also released his first feature length solo album, It's Been A Long Week and his song entered was, Lost
The next round of the competition will be whittled down to 10 acts, which will be announced March 8. Five artists will be choosen by public vote and 5 by CBC music producers.
The top 10 will then be judged by a panel of celebrity judges to choose the winner.